All the intellectual outputs are open educational resources and available at the bottom of this page, at the Erasmus mobility tool and on D-EvaHub.
IO1
Intellectual Output 1 (IO1) – D-EvA Bank

The IO1 will develop resources for teachers in order to facilitate the assessment of students' work-related competences and skills. The purpose of this IO is to design and experiment with innovative strategies and tools for teachers to be able to assess students' practical skills in the teacher education field. Therefore, we will be addressing three of the five pillars of the intervention: the people, the resources and bridging the digital gap. The resources will be capitalized in an online bank of resources, adapted to specific students needs and learning scenarios.
The IO will provide: 1) Study cases of real-life situations in educational centres (school placements, internship centres, university subjects as Practicum); Study cases will include the description of the case, the proposed resolution of the case and guidelines to assess the achievement of the skill or competence. 2) E-assessment activities for practical skills with their guidelines for using learning analytics and rubrics for evaluation: e/rubrics, virtual tours, simulation, 3) Gamification activities for e-assessment such as:quizzes, interactive games, viva voce feedback.
All resources will fulfil the criteria identified in the literature for more authentic assessment, contributing to a more sustainable and fairer evaluation system. All this material will be available in an Open Digital Platform which will be developed in IO2 and will be presented in ME1, ME2 and ME3, in all virtual events and in the final conference ME7. All these dissemination activities will contribute to check its functionality for validating the content and inspire Teacher Education instructors.
The target group are university teachers in the field of teacher education. Especially those who oversee practical skills (internships, placements, laboratories, skills labs.).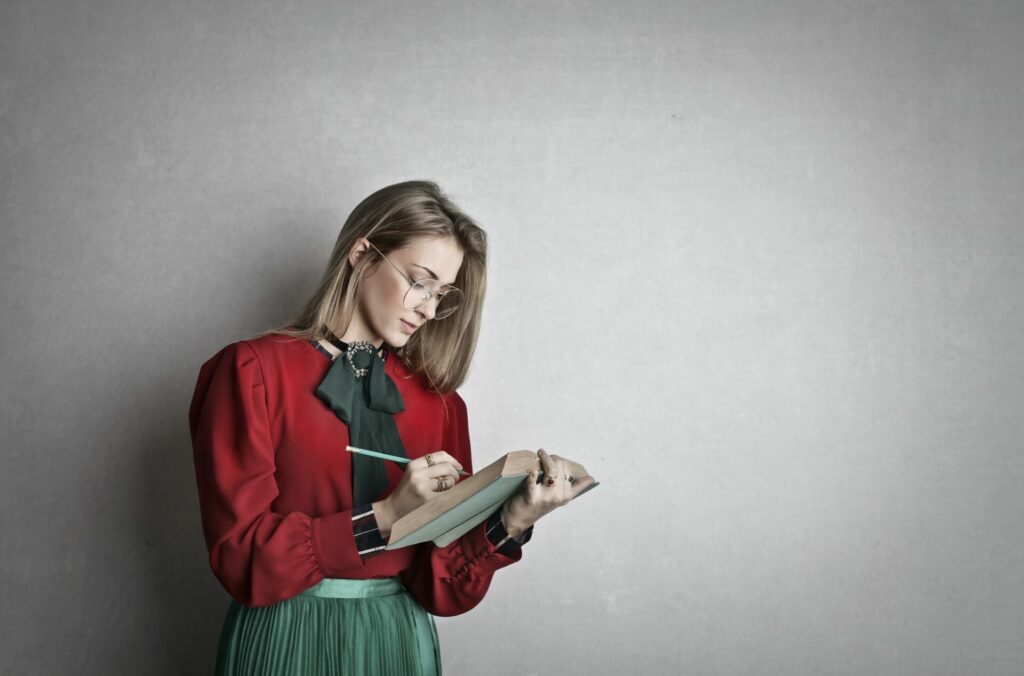 IO2
IO3

D-EvaHub (IO2) and digital solutions are available here
Digital solutions are about 1) critical incidents, 2) simulation of a teaching staff meeting, 3) debate, 4) microteaching, 5) time management skills and 6) mastering body language.